welcome
to Western Tree Management NSW Pty Ltd
Your trusted partner for all your tree removal and maintenance needs in Central Western NSW. With a rich history since our establishment in 2009, we have emerged as one of the foremost market leaders in the region.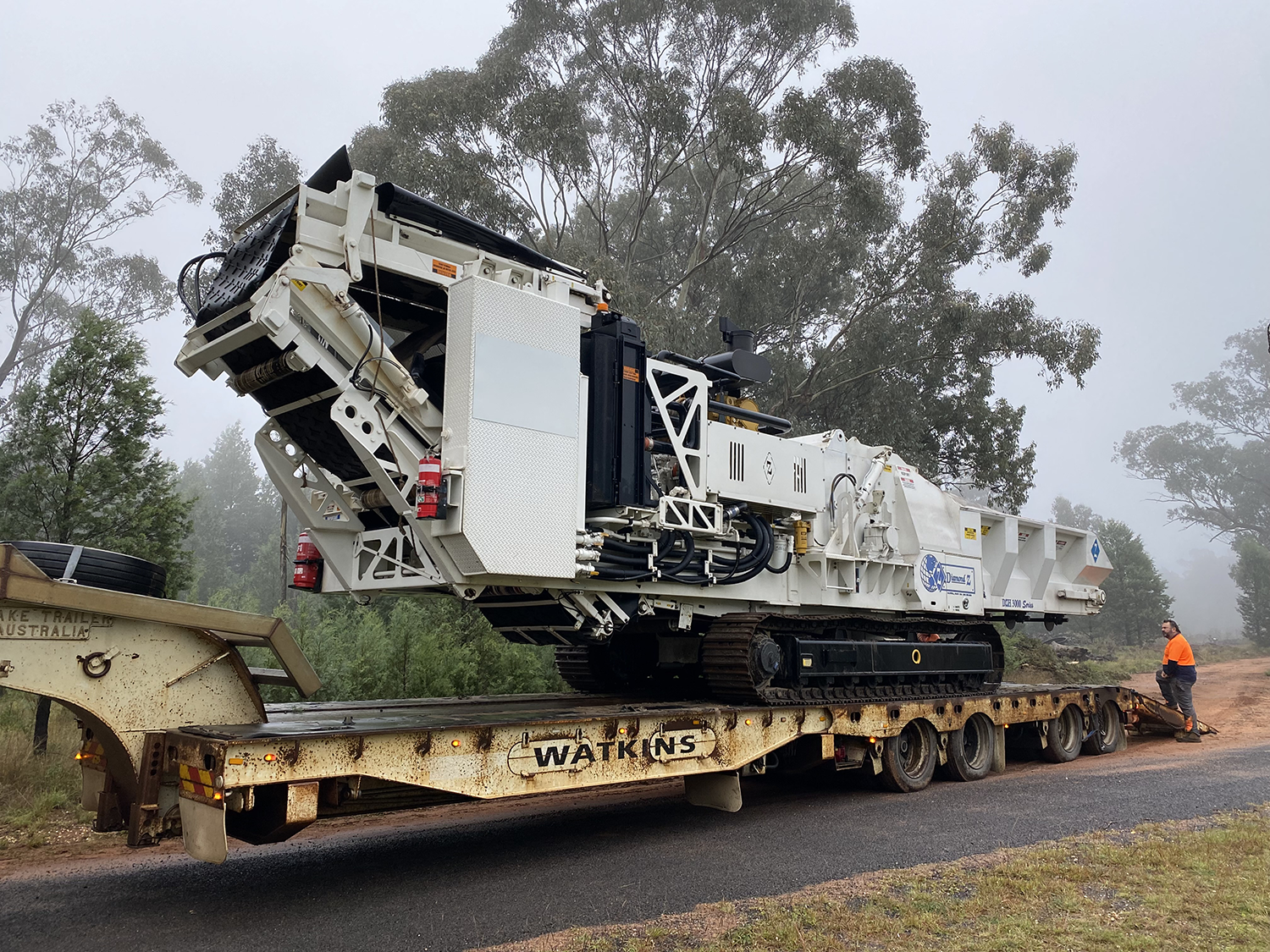 About
A reputable Dubbo-based company
We take pride in offering a comprehensive suite of professional tree services. From meticulous tree planting and expert pruning to efficient tree removal, thorough stump grinding, and effective land clearing, we cover the full spectrum of tree care and maintenance.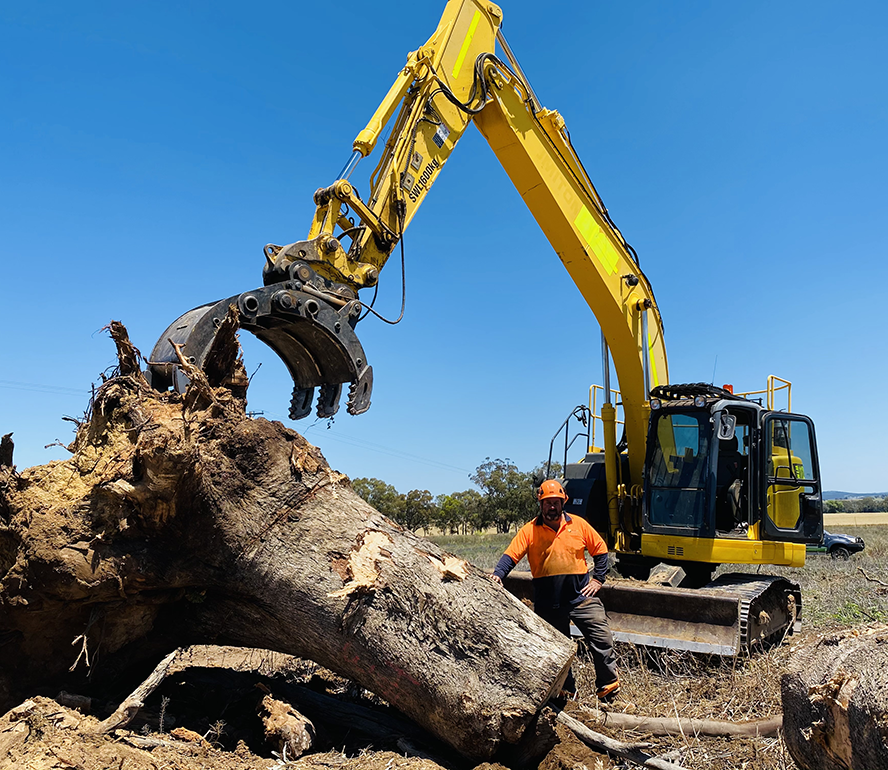 Areas we service
Premier provider of professional tree services across New South Wales, Queensland, and Victoria
Based in Dubbo, NSW, we proudly serve Dubbo, Narromine, Parkes, Nyngan, Bourke, Coonabarabran, Narrabri, Moree, Gunnedah, Orange, Mudgee, Ulan, Singleton, Newcastle, Condamine, Roma, Dalby, Toowoomba, and the broader East Coast of NSW.
Contact us now for top-quality tree care across NSW, QLD, and VIC.